Archive for June, 2010
Wednesday, June 30th, 2010
Can't. Stop. Laughing.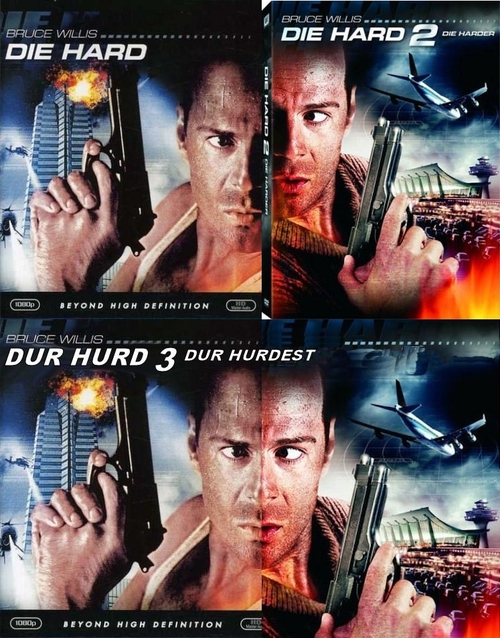 ---
Saturday, June 26th, 2010
This gag is quintessentially Futurama. Welcome back, guys. You were missed.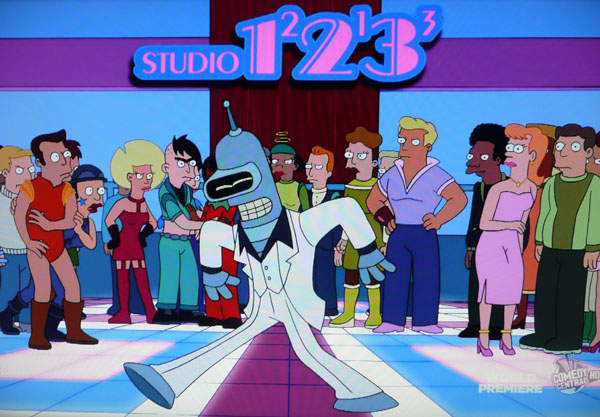 ---
Saturday, June 26th, 2010
MrPikes presents:
Goat Cheese-Stuffed Chicken Breasts
4 boneless chicken breast halves, skinned
1/2 c. fresh goat cheese, about 4 oz.
2 green onions, thinly sliced
3 basil leaves, shredded or 1 tsp. dried, crumbled
1 egg, beaten to blend
1/2 c. dry bread crumbs (or corn flakes)
2 tbsp. unsalted butter, melted
Preheat oven to 350 degrees. Pound chicken between sheets of waxed paper to 1/4″ thickness. Pat chicken dry.
Combine cheese, green onions and basil in small bowl. Season with salt and pepper. Spread chicken mixture lengthwise over half of each chicken piece. Tuck short ends in. Roll chicken up, starting at one long side, into tight cylinders. Tie ends with string or secure with toothpicks. Refrigerate until firm. Remove string (or toothpicks), dip chicken in egg, allowing excess to drip into bowl. Roll in bread crumbs (or corn flakes).
Place chicken in an 8″ square baking dish. Pour 2 tablespoons melted butter over. Bake until cooked through, about 20 minutes. Serves 4.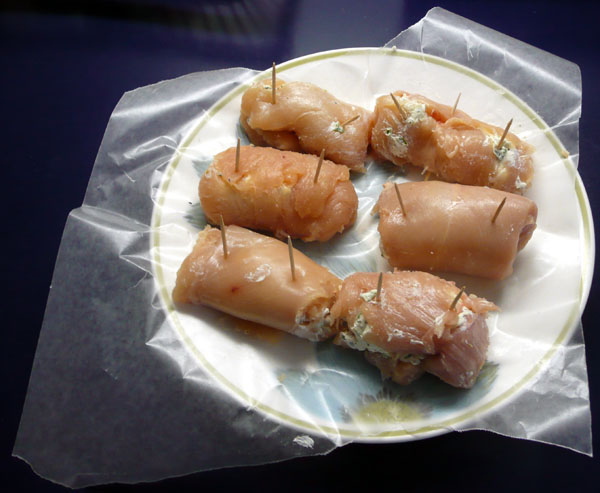 Tongue. Boner.
---